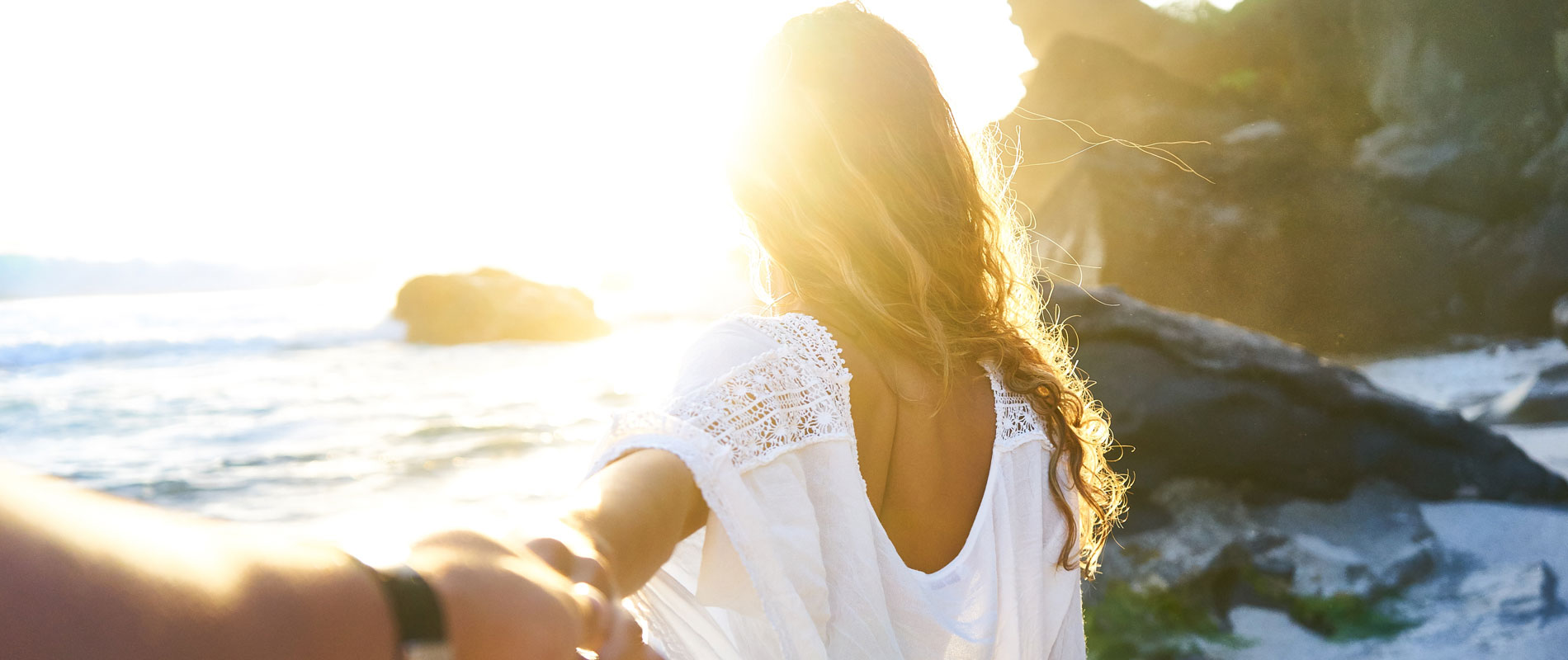 Complimentary WiFi

Free minibar

Free cancellation

In the heart of Barcelona
About Princess Hotels & Resorts
Princess Hotels & Resorts is a hotel chain specialising in resort and urban properties located in leading tourist destinations, which since day one has enjoyed the respect and trust of all its guests. Founded in 1967, it is ranked eighth in the Spanish market, with more than 5,300 employees and 22 properties, offering guests over 10,000 rooms. Our management is made up of professionals from the tourism industry with extensive international experience in various markets. They're a team with in-depth industry knowledge and have both entrepreneurial vision and foresight. A hotel chain with a business philosophy and a methodology for the management of large hotels.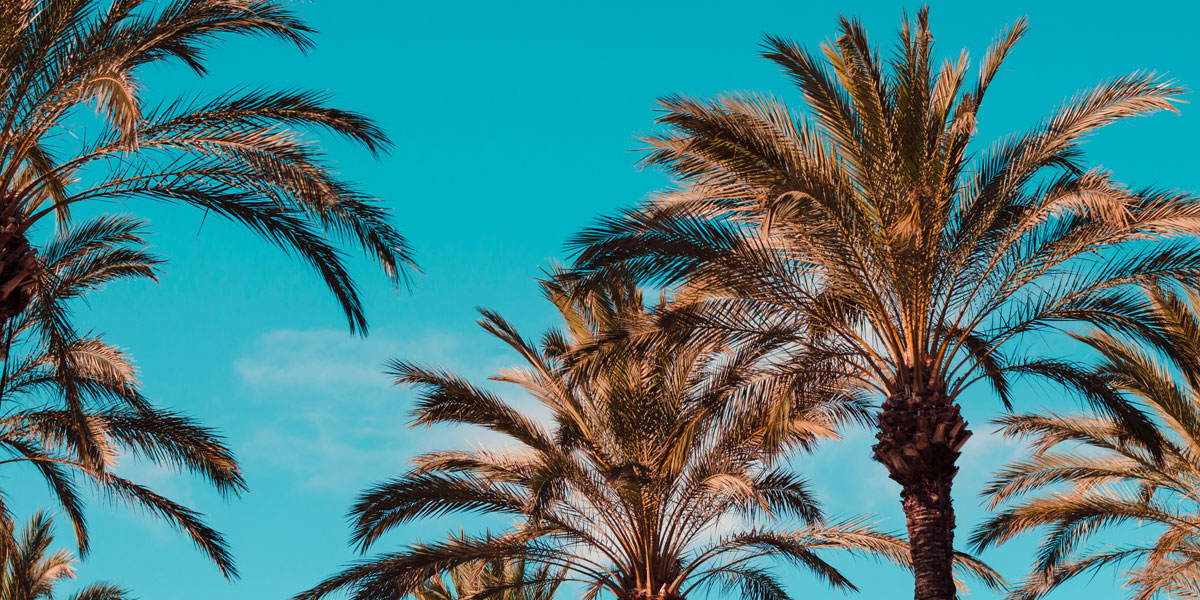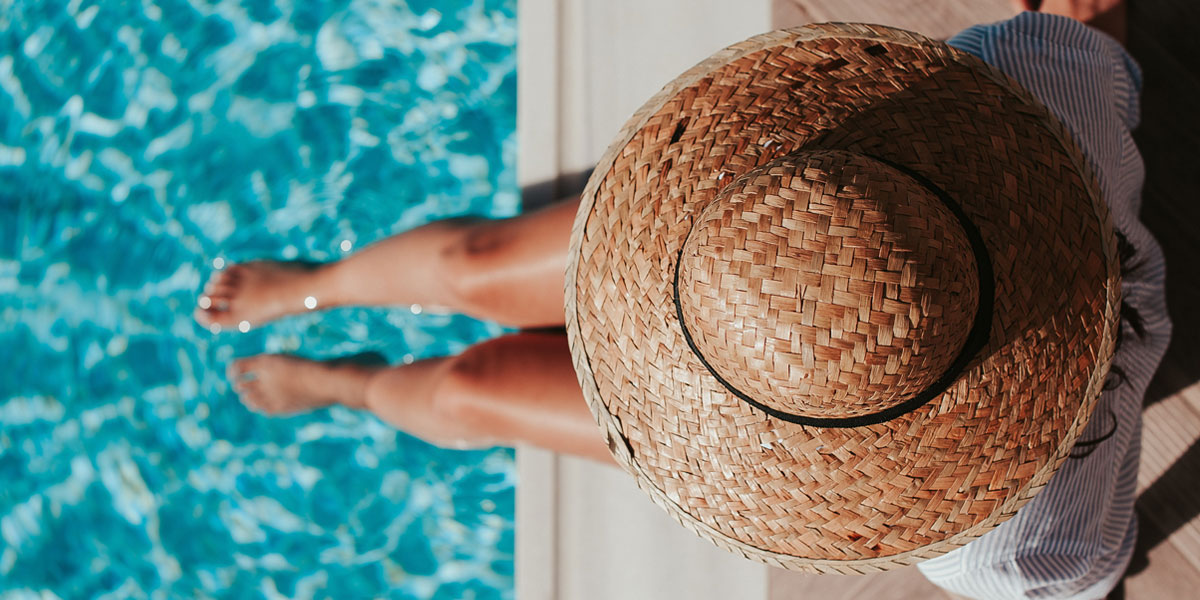 About us
We're specialists in the holiday industry and Princess has always been a flagship: huge pools with Princess Spa facilities (saunas, massages, wellness booths), dynamic and functional settings, wonderful cabanas in poolside gardens for exquisite culinary experiences, live music shows, piano bars, and so on. A whole host of services available for all ages including entertainment activities (with special attention to the little ones at the Princess Mini Club), an information service focused on cultural activities and local traditions, and unlimited options for guests. These are holidays in their purest state!
Commitment to sustainability
Our hotels are integrated into their surroundings, showing full respect to the natural landscape. The architecture is adapted to natural spaces, respectful of the flora and fauna of each site, with each property being run by professionals dedicated to the environmental protection. All our locations have been selected for their peaceful and laid-back characteristics in a simply spectacular setting. Environmentally-friendly values that the Princess Hotels & Resorts chain has fostered since its creation at various tourist destinations in the Canary Islands (Gran Canaria, Fuerteventura, Tenerife, La Palma), Costa del Sol (Estepona), Barcelona, the Dominican Republic (Punta Cana) and heavenly Riviera Maya in Mexico.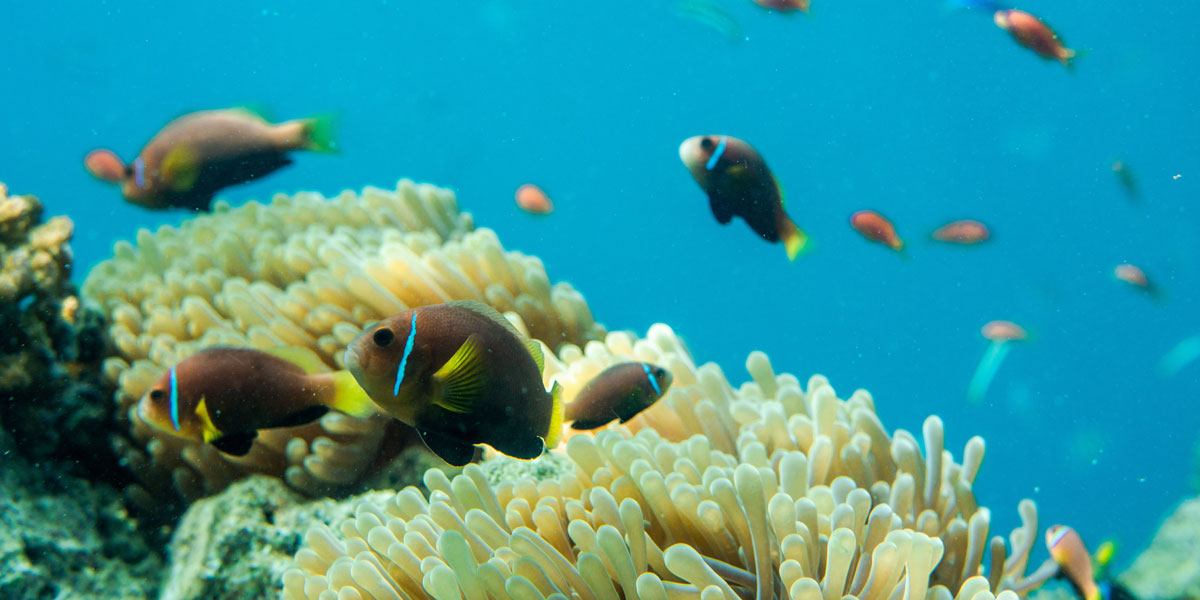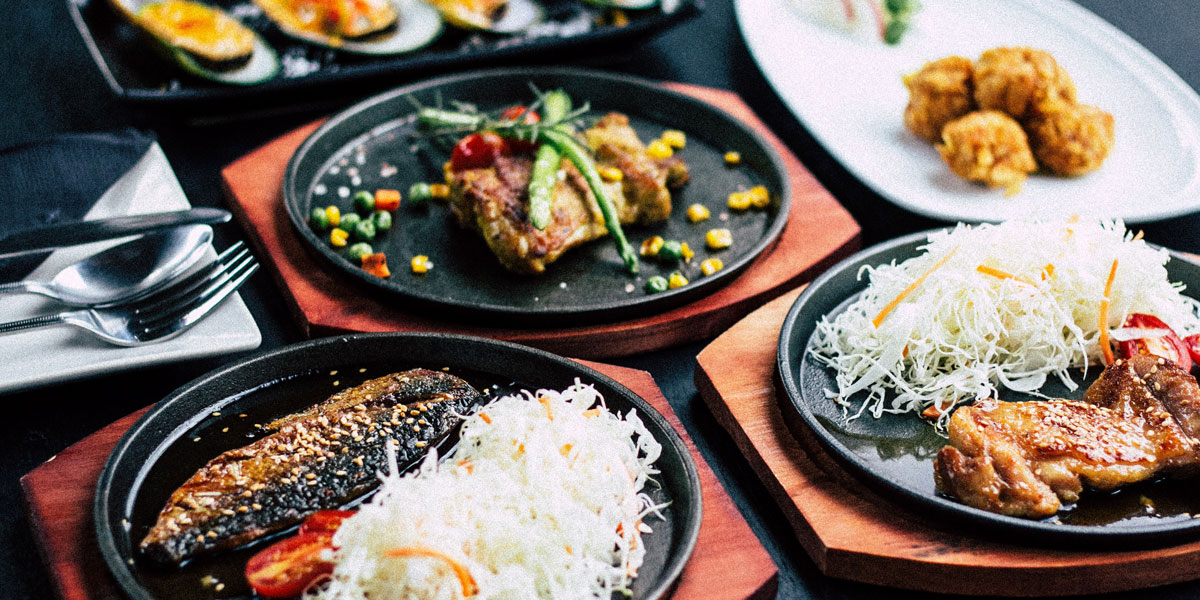 Dining
The cuisine available at our hotels stems from a long-standing experience rich in tradition and a constant evolution in the concepts and qualities that any modern menu should offer. A cuisine full of trends and new approaches, always with a perfectly meticulous balance between Mediterranean tradition and the latest trends of international cuisine, focusing on top-quality products carefully prepared and presented to always offer our guests the very best. We serve exquisite buffets at breakfast and lunch, as well as themed dinners, all offering a rich and varied cuisine for our all-inclusive guests. We also have special menus for conventions, events, business lunches, etc. Only the best for our guests!
PRINCESS HOTELS A.I.E
Registered office: C/ Antoni Gaudí 62 · 43203 Reus · (Tarragona).
Registered in the Mercantile Registry of Tarragona, Volume 1740, Companies Section, Folio 55, Sheet number T-23836, and with tax code V-43635176