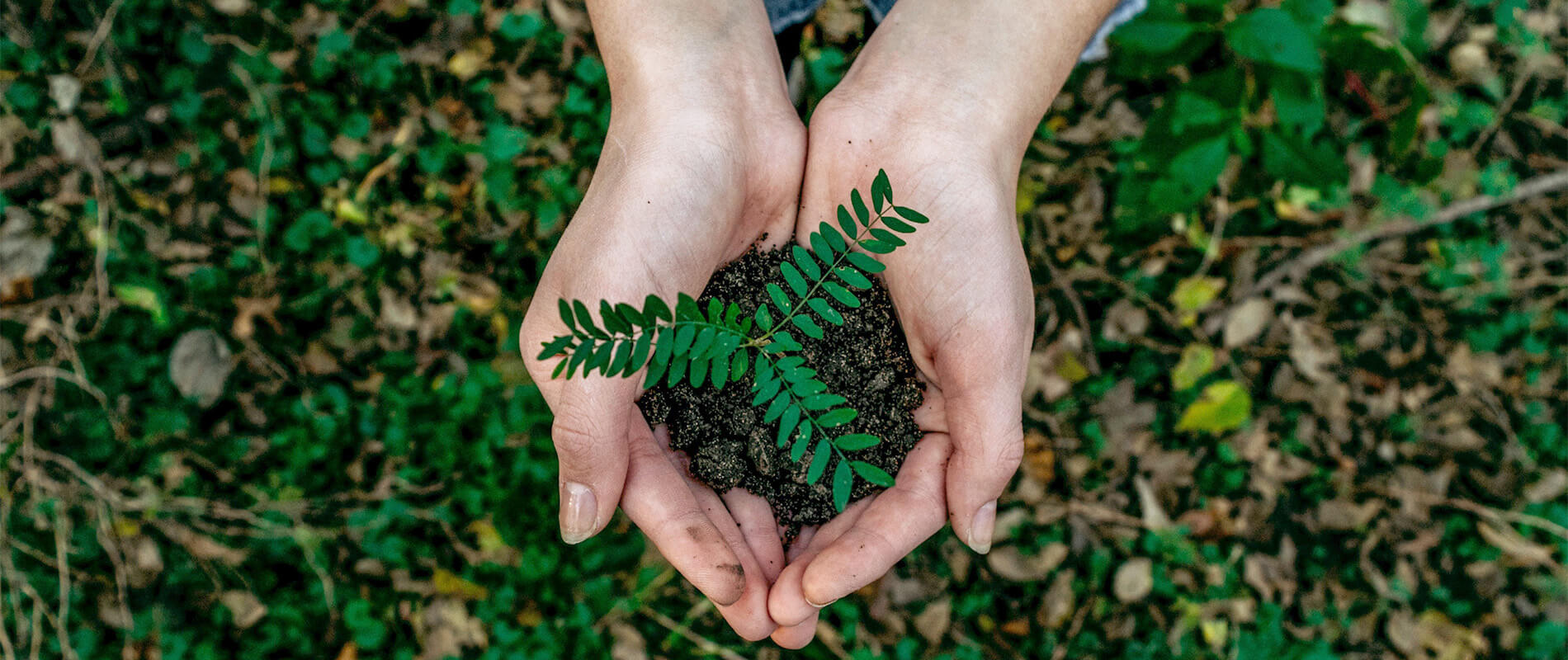 Complimentary WiFi

Free minibar

Free cancellation

In the heart of Barcelona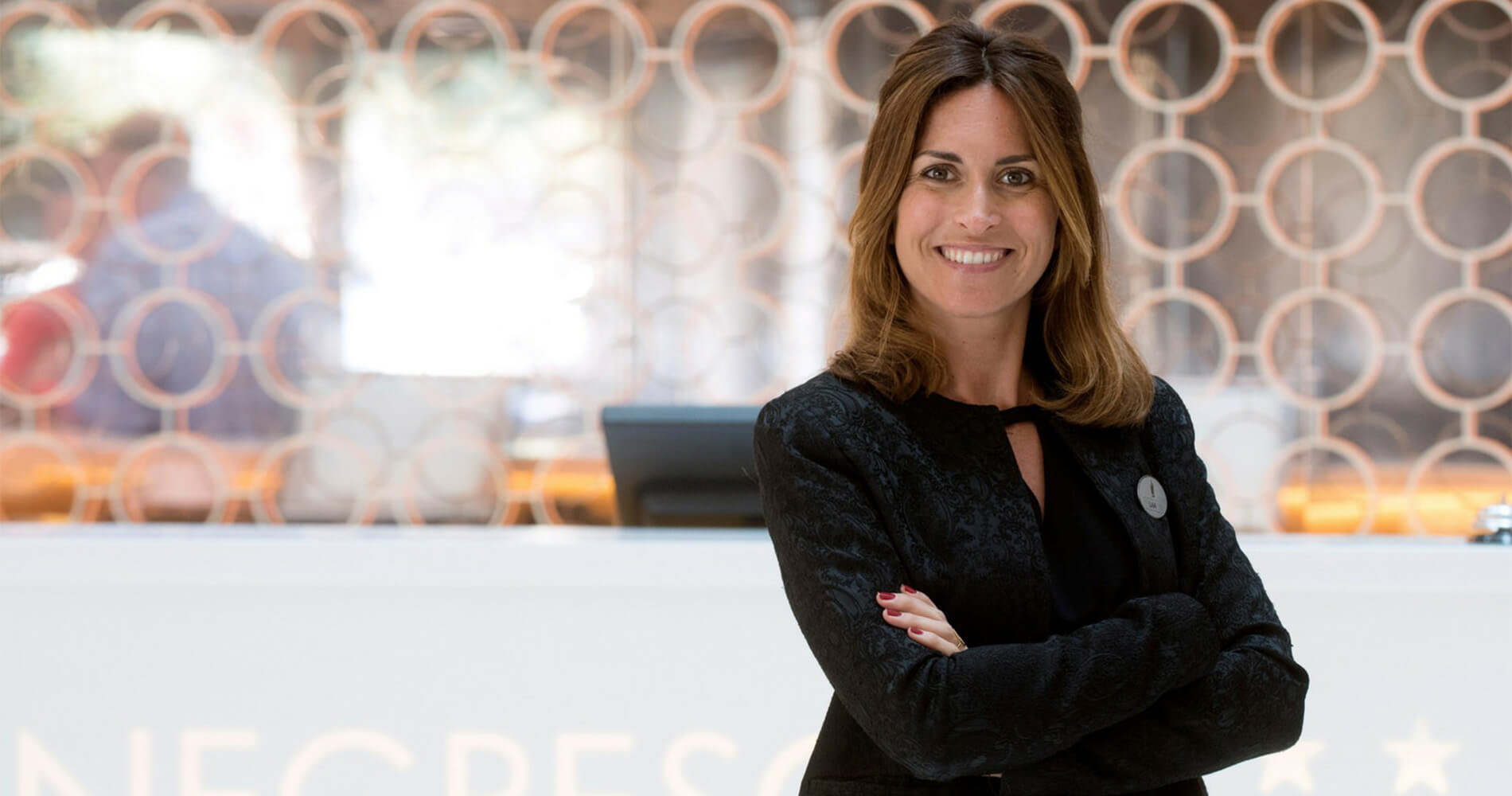 Sustainability
The Hotel Negresco Princess's Commitment to You
Here at Hotel Negresco Princess we take our responsibility to our guests, team members, collaborators and community very seriously.
As part of this commitment, Hotel Negresco Princess Barcelona is aware of the importance of contributing both through promoting socially responsible actions and minimizing our impact on the environment, moving towards sustainable development.
In this regard, Negresco Princess is managed in line with our commitment to the environment and aim of minimizing the impact of our operations.
MEMORIA RSC
PRINCESS 360
NUESTROS PROVEEDORES 360
MISSION
We're an urban hotel located in the heart of Barcelona, with avant-garde design and innovative style. We like to get to know people so we can offer them unique experiences, making profit for our stockholders and ensuring our activity is sustainable.
We are clearly service oriented, people always come first.
VISION
To be the leading 4*sup hotel in the sector, striving for excellence in service and quality and forging lasting relationships with our guests, employees and surroundings.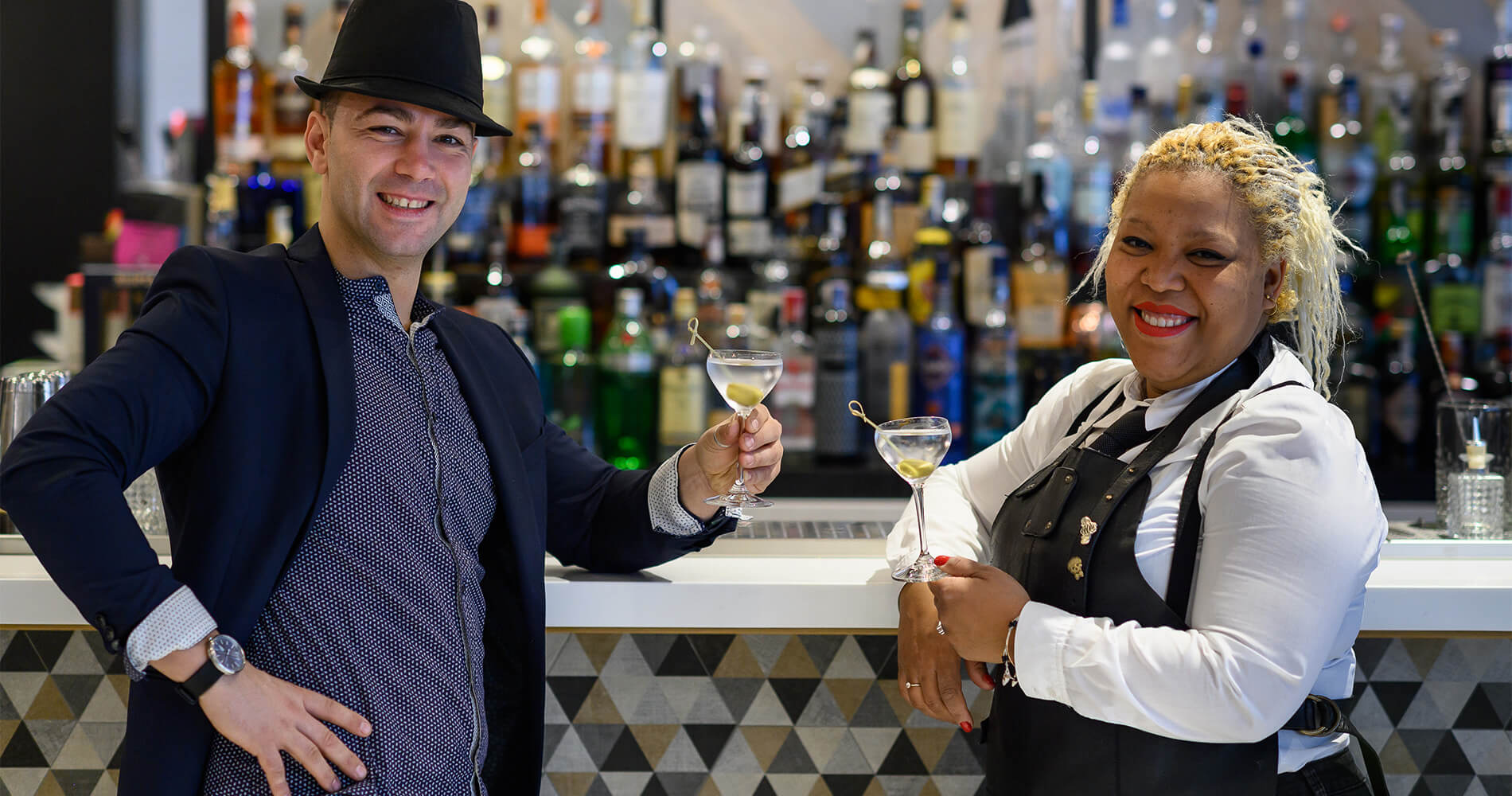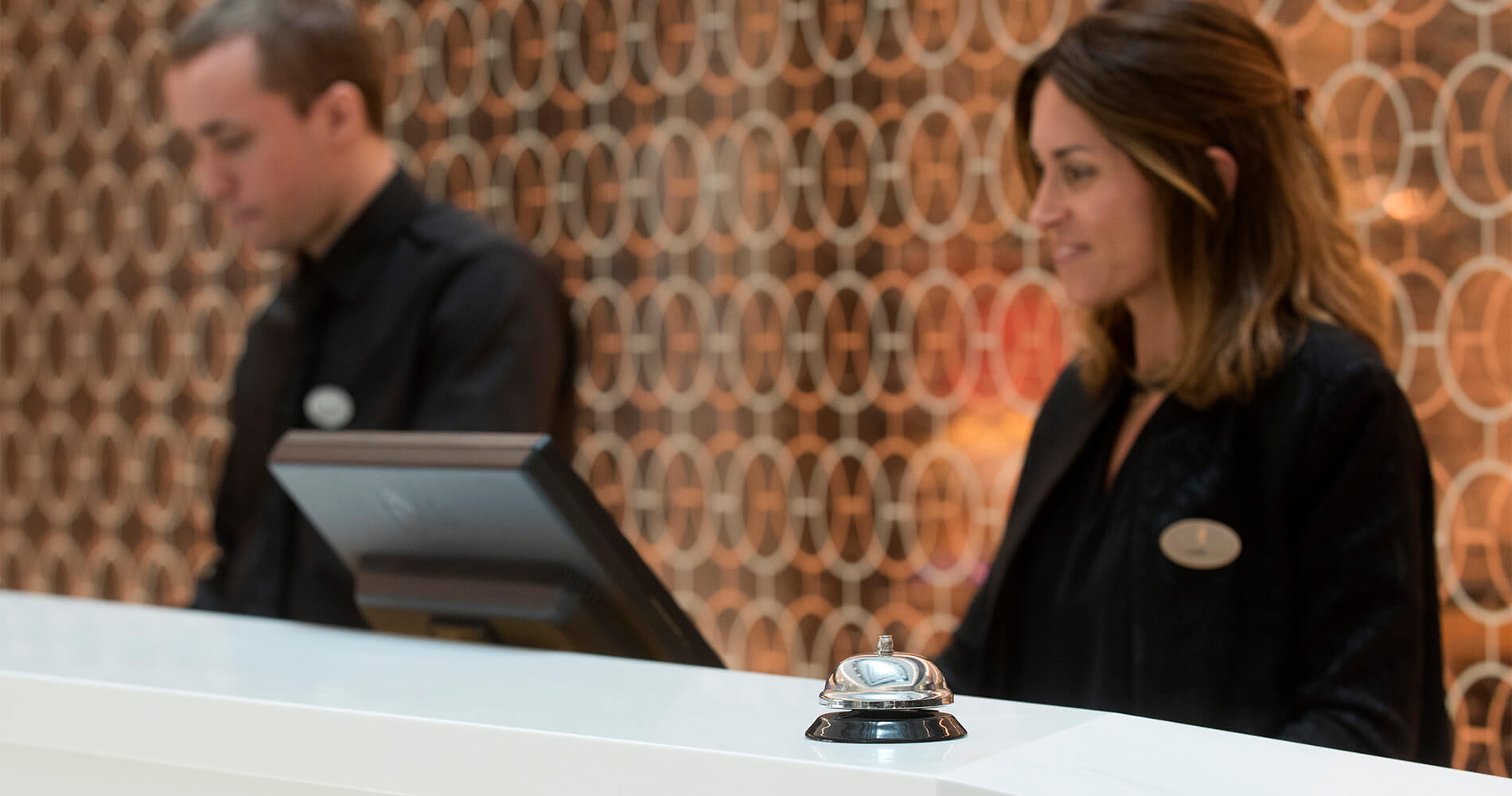 VALUES
Integrity and people-focused Hotel Barcelona Princess's best assets are its collaborators and clients. As an upstanding organisation, one of our pillars is basing our relationships on respect, honesty and trust, and offering the best experiences.
Social and corporate responsibility We show respect for people and the environment. We are continually searching for ways to reduce our environmental impact in a sustainable way. We're committed to our immediate surroundings, the community and society as a whole.
Work-life balance Hotel Barcelona Princess promotes a working environment that is compatible with personal development, facilitating a balance between professional life and personal and family needs.
Excellence and innovation Our philosophy is to strive for excellence and to be the best in our activities, with continuous improvement in all the services we offer.
Environmental Policy
In line with our mission, vision and values, Hotel Negresco Princess is committed to sustainability and respect for the environment. This commitment is based on the following principles:
1. Establishing the environmental aspects of our activities and assessing their scope and resulting impact. Reviewing these periodically to incorporate new activities or those that have undergone significant change.
2. Making sure we comply with all applicable legal or other commitments the organization takes on.
3. Preventing pollution and conserving natural resources while maintaining standards of quality.
4. Setting sustainable environmental aims and goals that demonstrate the organization's ongoing improvement.
5. Making staff and guests aware of sustainability issues, encouraging them to participate in these activities in order to minimize our impact on the environment.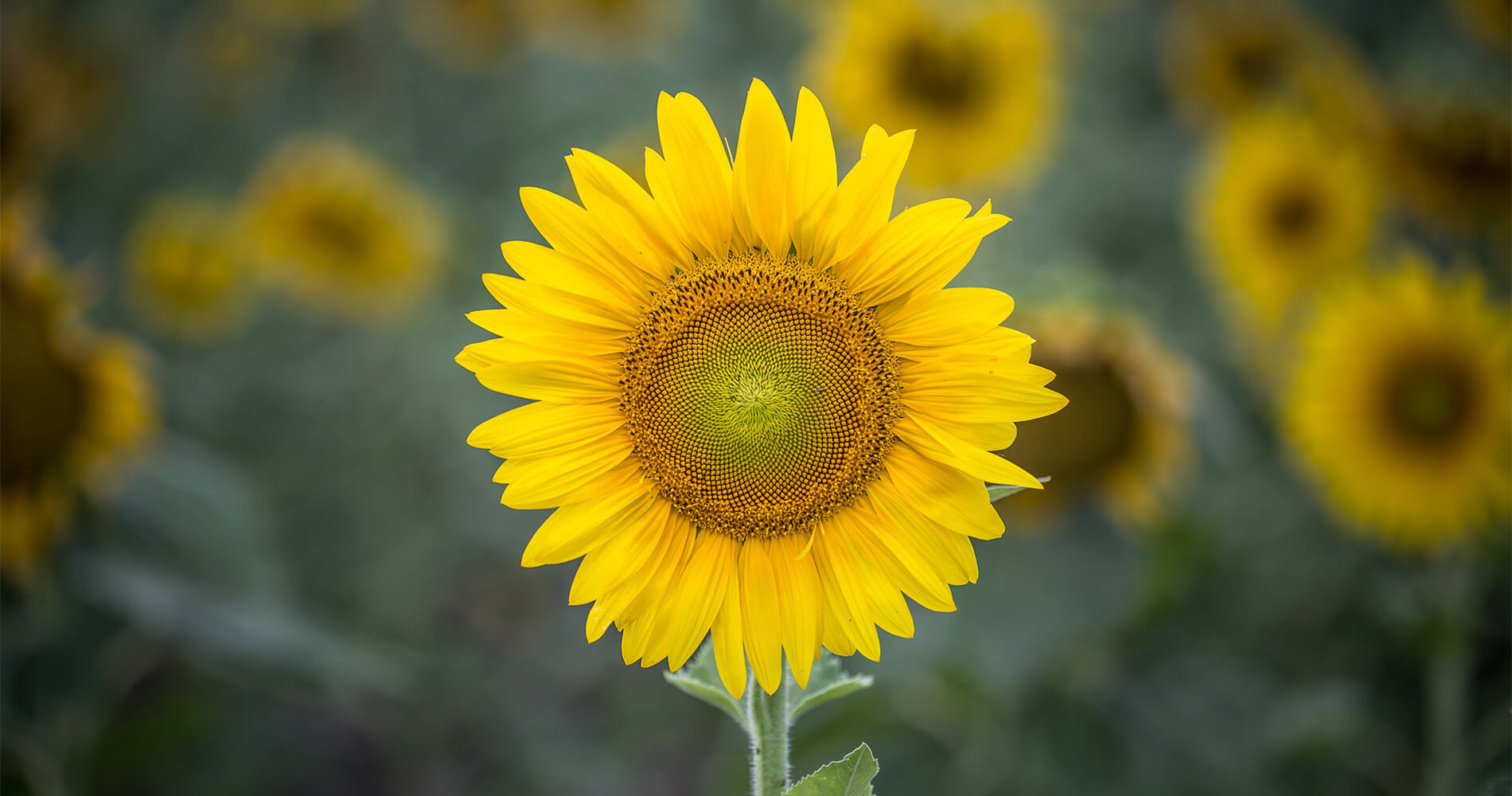 All staff working for the hotel is made aware of this policy and it is available to the public.