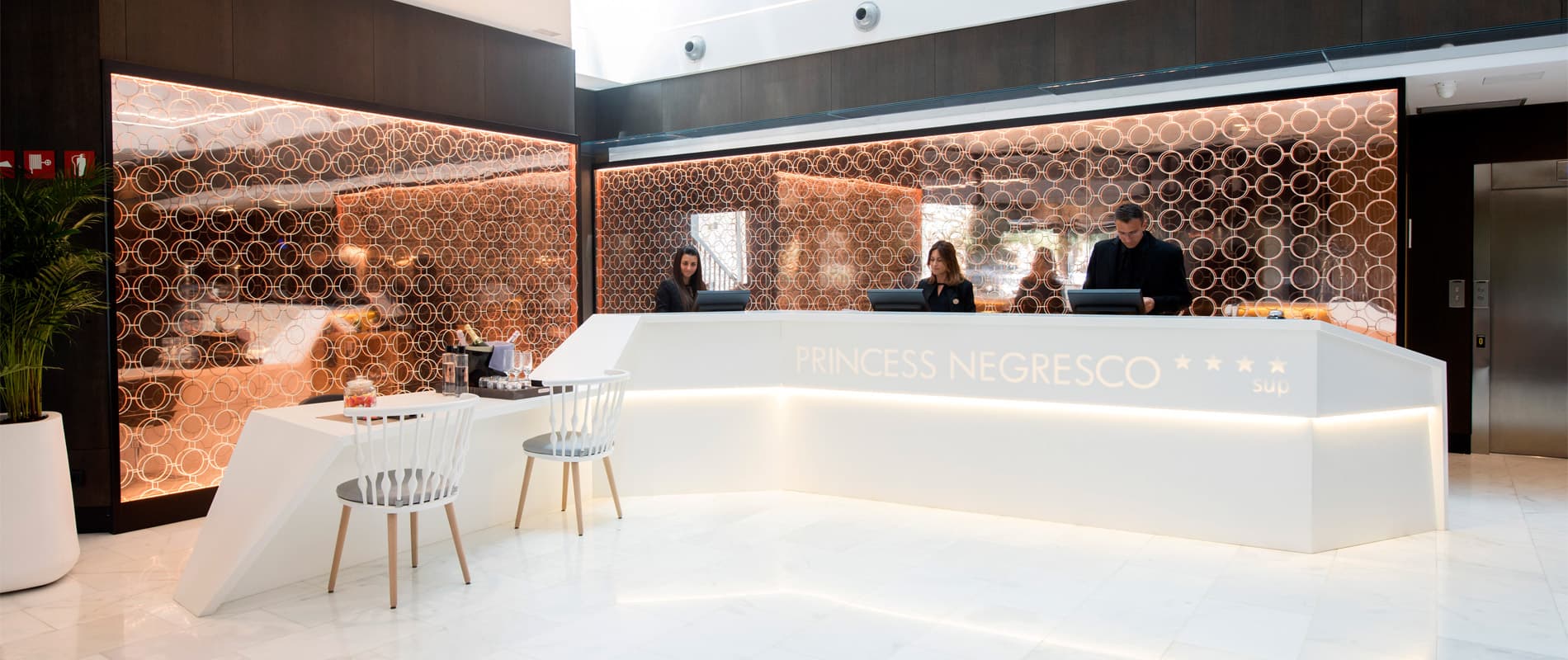 Complimentary WiFi

Free minibar

Free cancellation

In the heart of Barcelona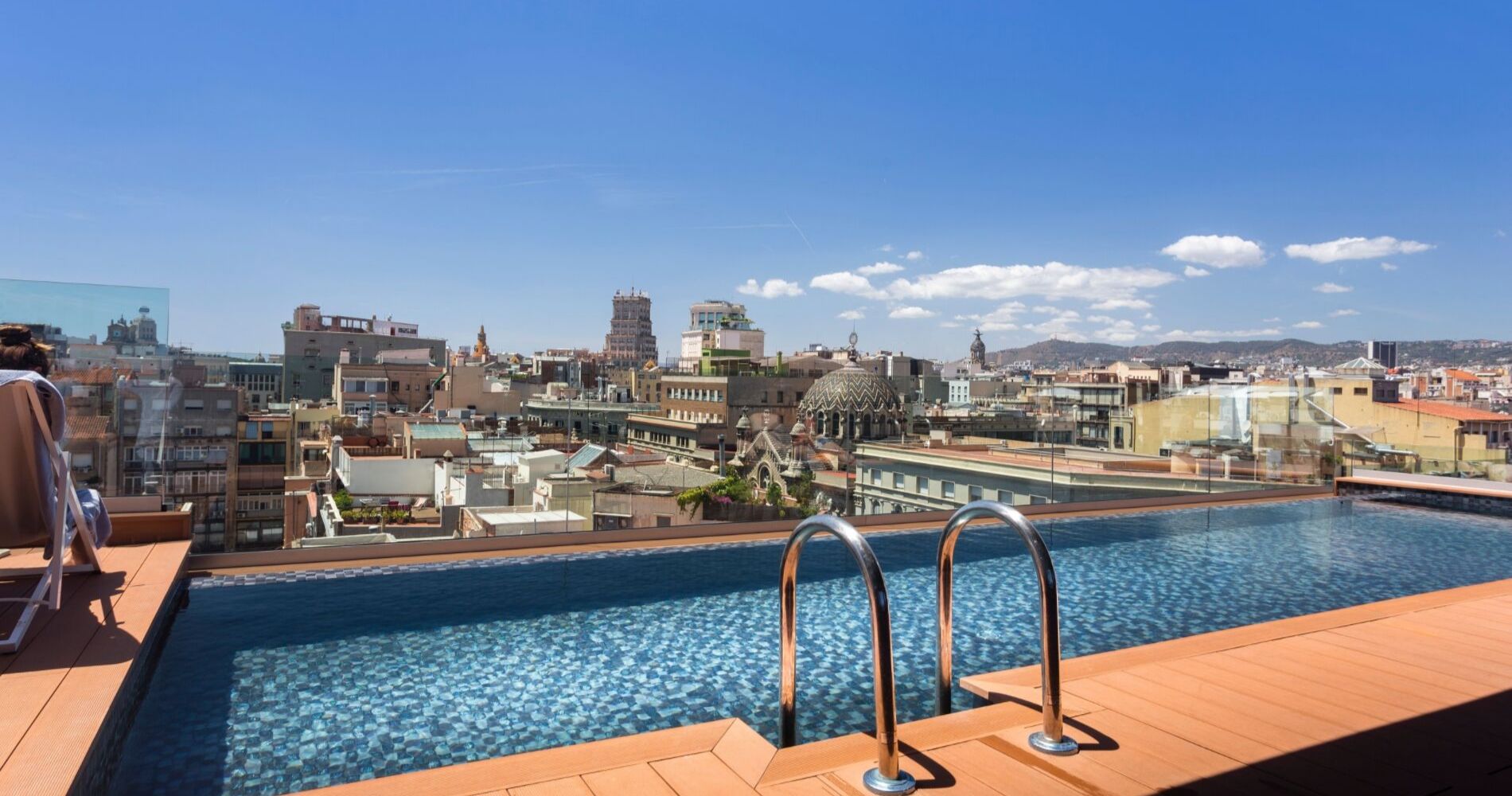 Wellness & leisure
Spaces with an exclusive design: an exquisite décor that will truly amaze you. The Hotel Negresco Princess in Barcelona has it all.
Explore our hotel in Barcelona, admire its authentic style and discover the whole hotel, including its wellness area, gym and spectacular seventh-floor terrace with infinity pool, sundeck and city views.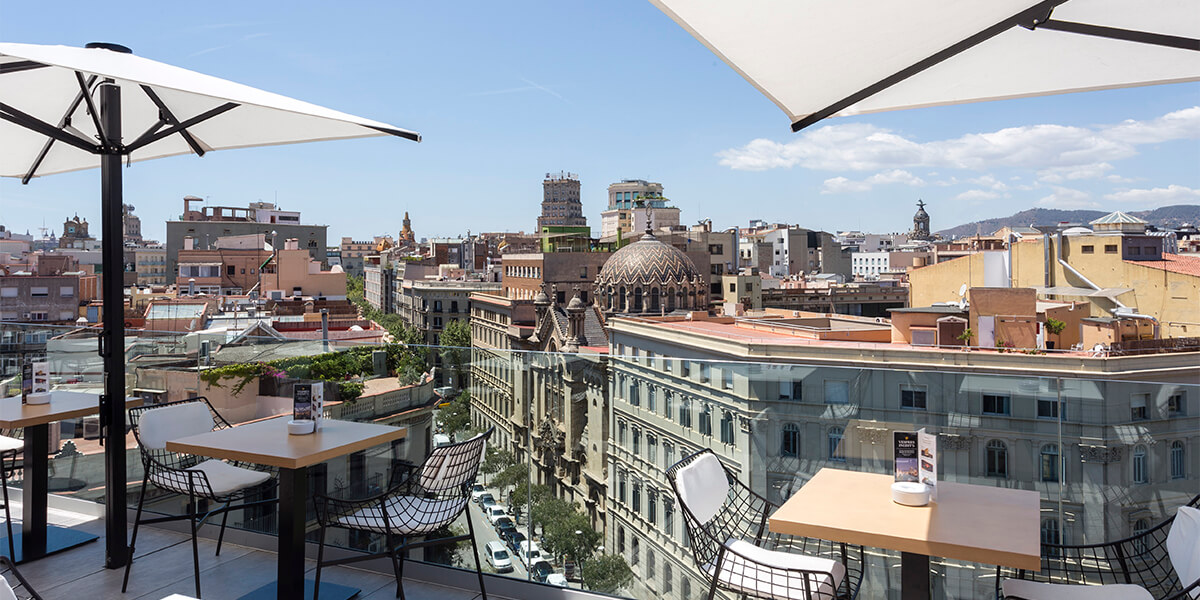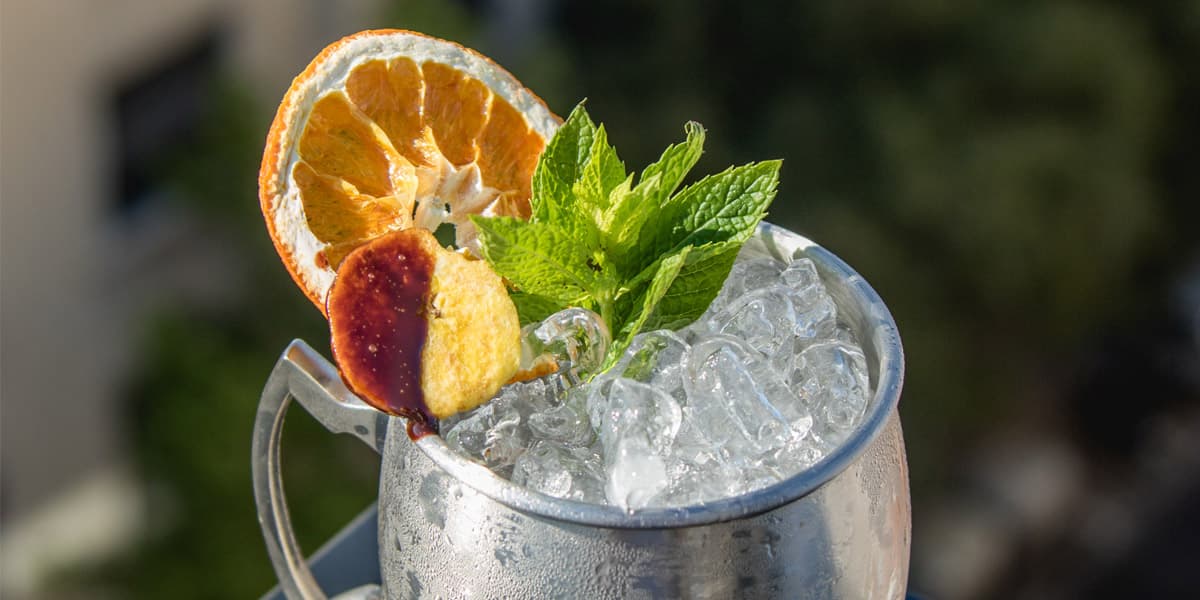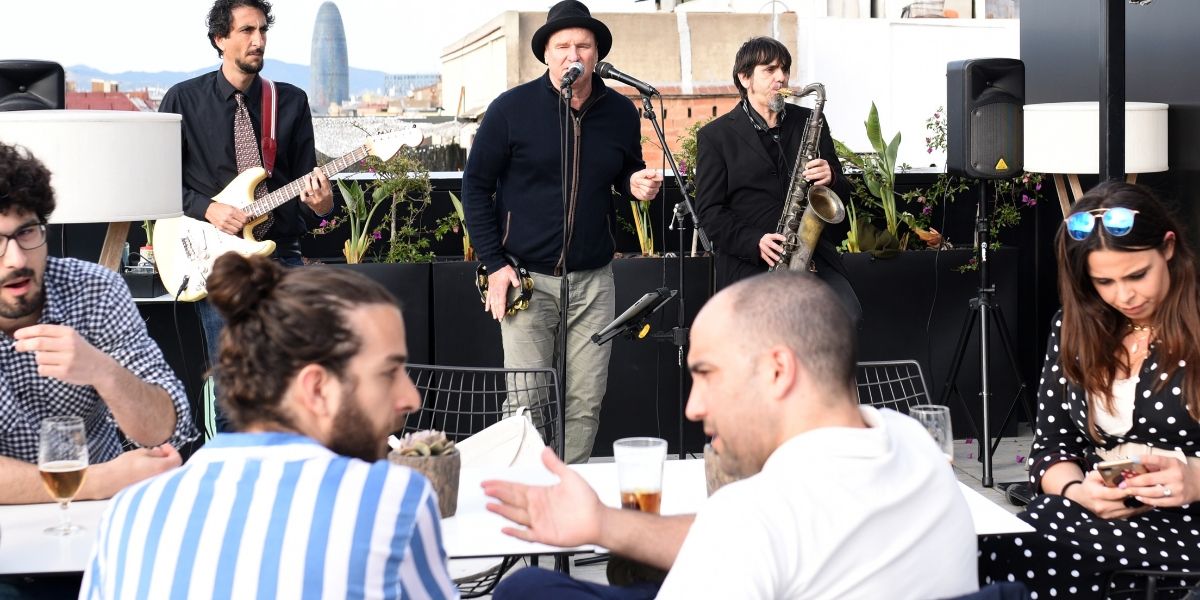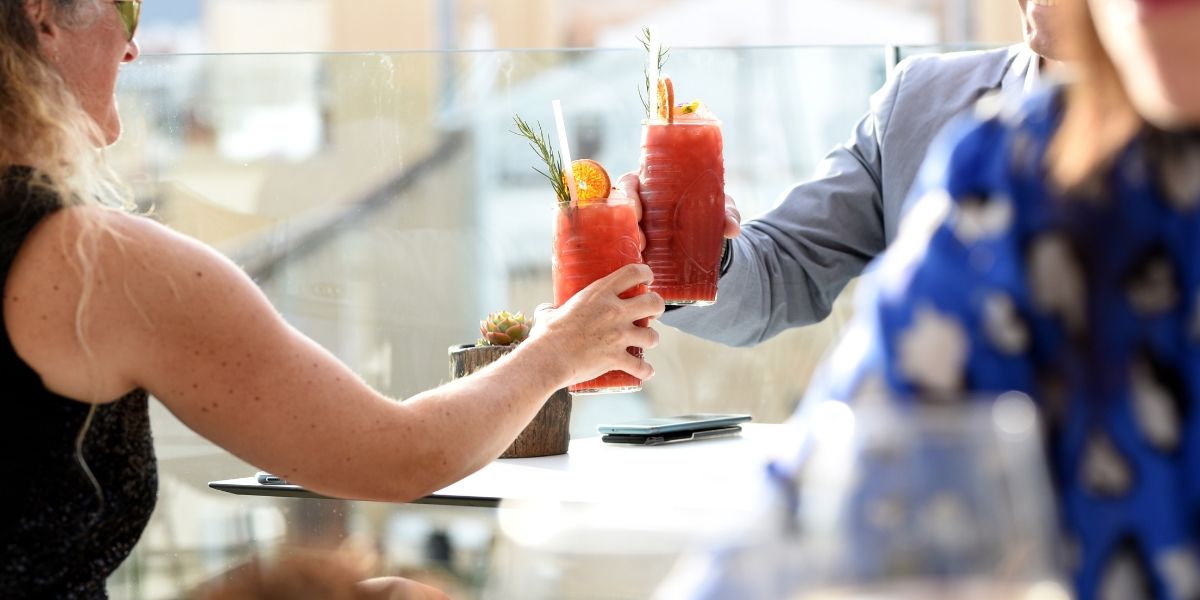 La Terrazza
Exclusive chill-out terrace in the centre of Barcelona. The seventh floor of the Hotel Negresco Princess is the ideal place to enjoy a signature cocktail in La Terrazza while you enjoy the city of Barcelona.
Outstanding views to enjoy with your friends. Discover a Barcelona closer to the sky!
Drinks service at La Terrazza
From October 13th closed for the winter season.
Infinity pool
The infinity pool at the Hotel Negresco Princess is a unique place from which you can enjoy privileged views of the city of Barcelona. Located on the seventh floor, our infinity pool is part of the exclusive terrace of this hotel in Barcelona.
An infinity pool with sundeck, loungers and unbeatable views of the whole of Barcelona to admire while enjoying a well-deserved rest.
Our infinity pool is open from 7.00 am to 11.00 pm and towel service is available.
Our hotel with pool in Barcelona will amaze you.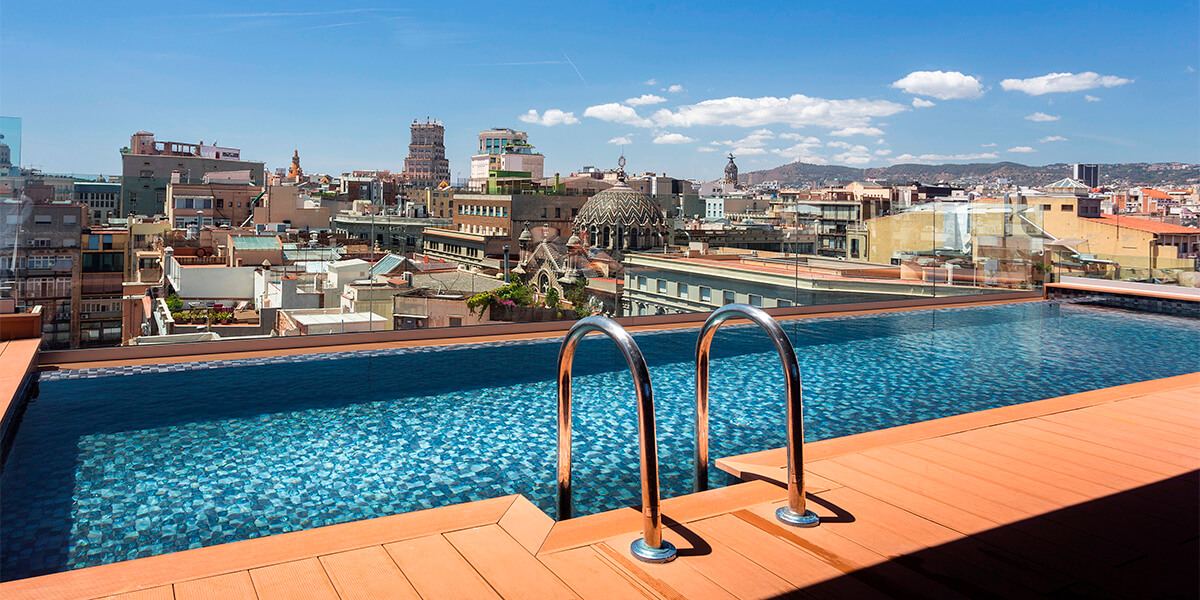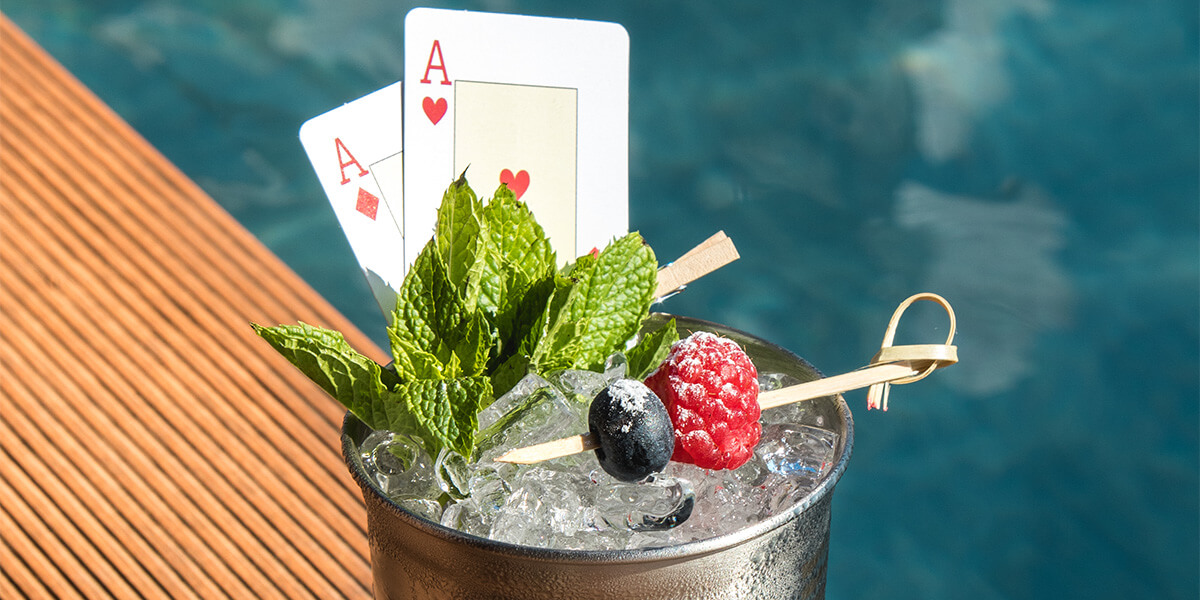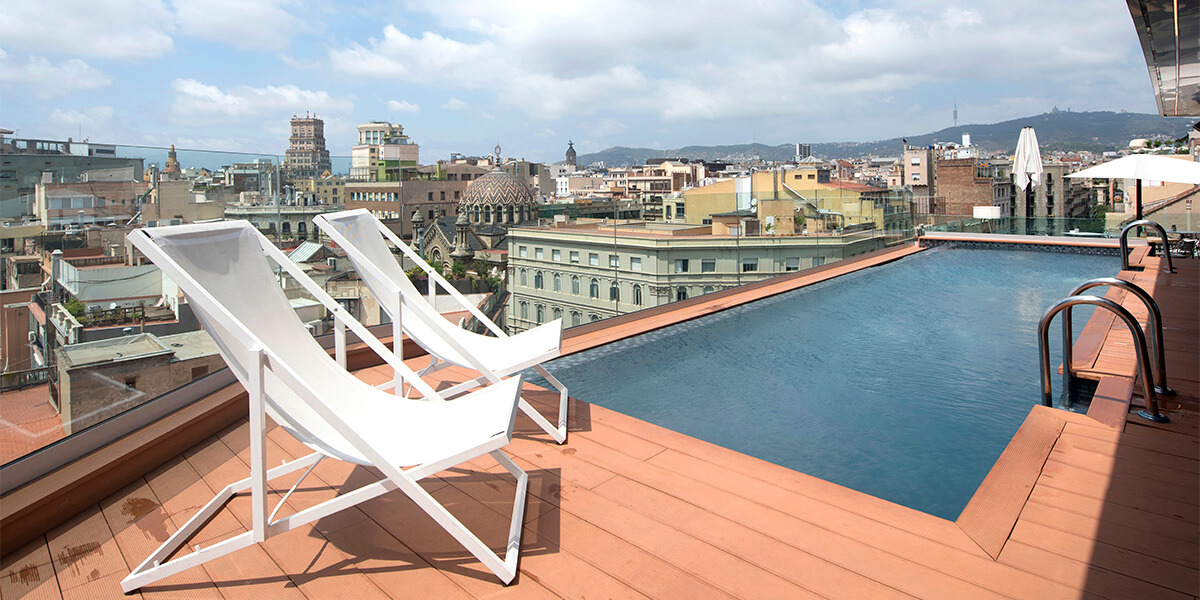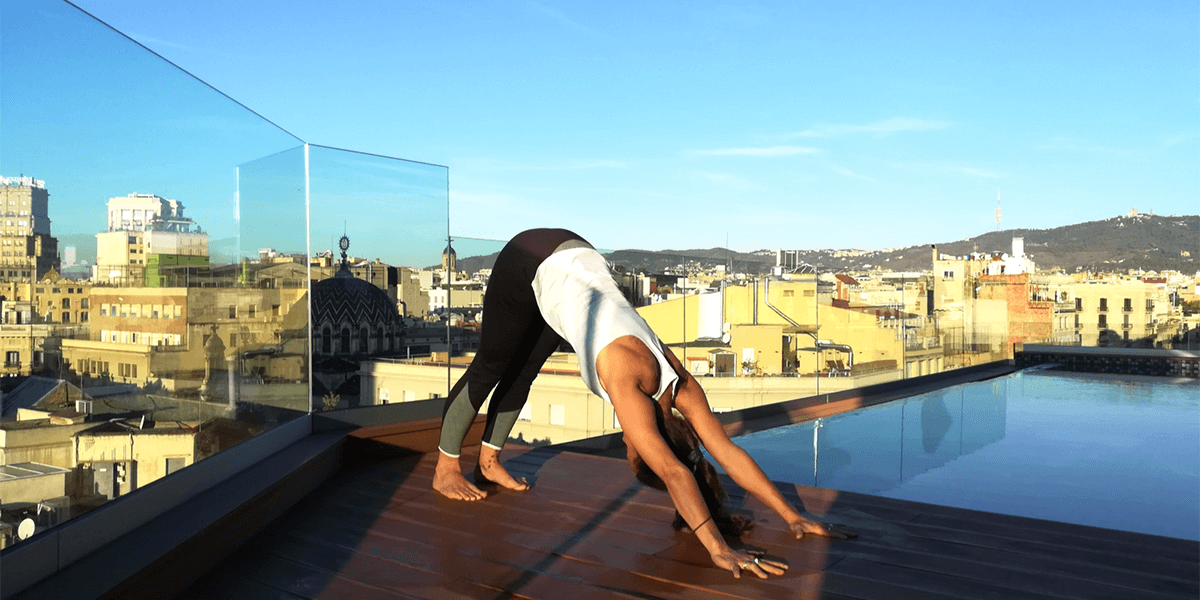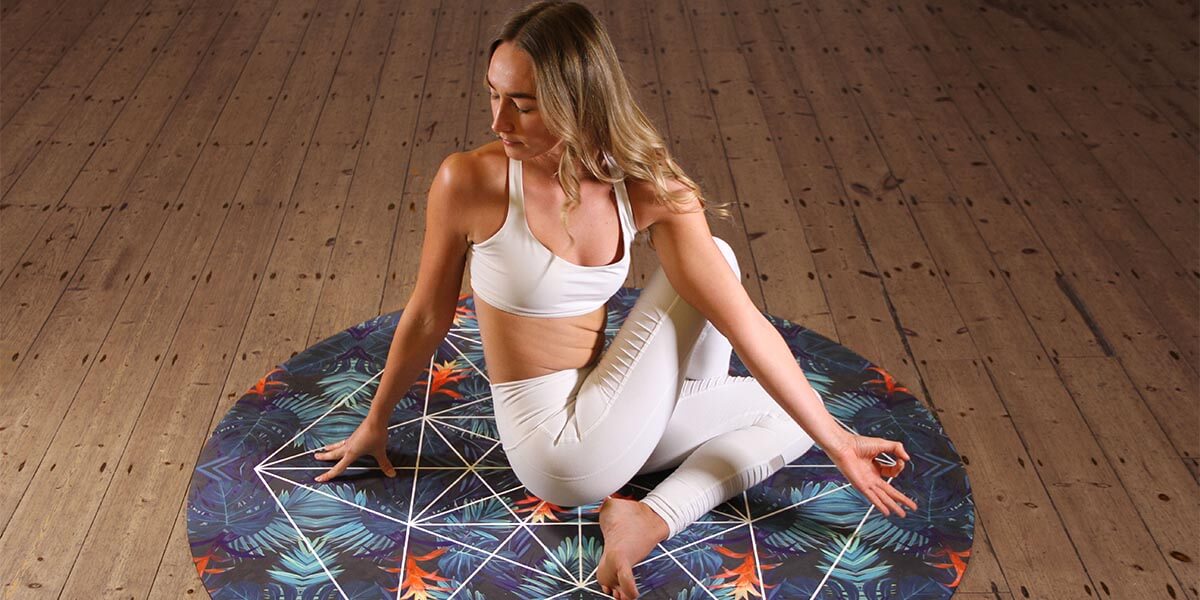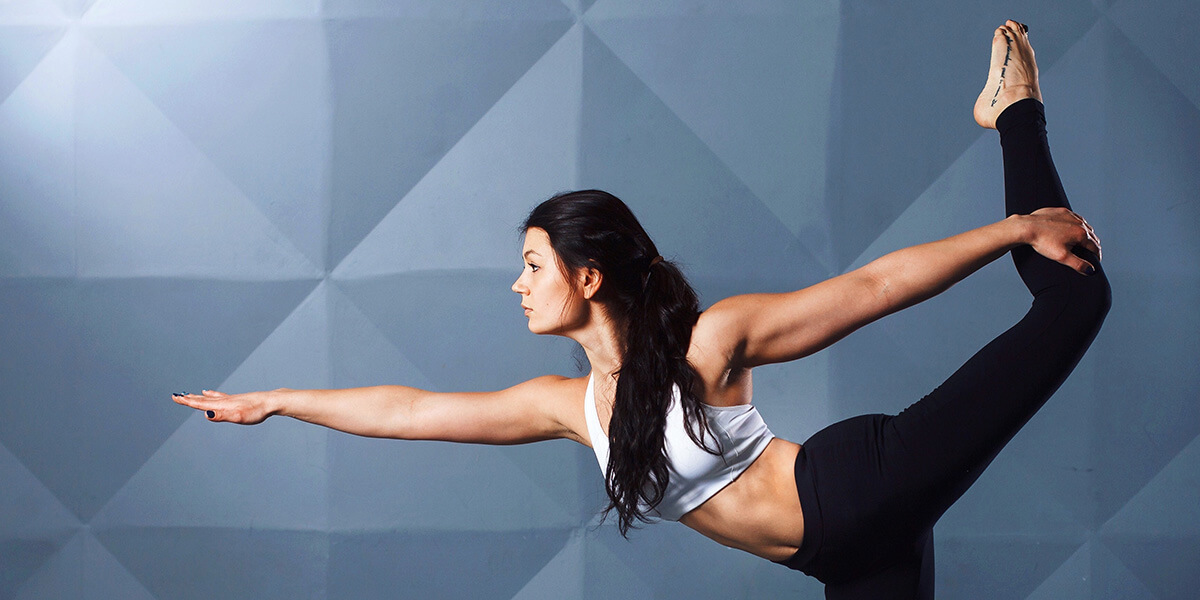 Yoga on the terrace
You can enjoy free yoga classes on the Hotel Negresco Princess terrace on the top floor of the property and with incredible views of Barcelona.
Kick-start the day in a healthy way while admiring beautiful panoramic views of the city.
Check times at reception.
Gym and wellness area
The seventh floor of the Hotel Negresco Princess is an oasis. Work out in the fitness room, then indulge yourself in the sauna, have a dip in the pool and unwind on the sundeck.
The gym is equipped with two cardio machines, a bench press and weights. Keep fit during your stay at one of the best luxury hotels in Barcelona and enjoy the views of the pool and the city. And if at the end of the day you're worn out, treat yourself to a holistic or relaxing massage (by appointment only) at one of the best hotels in Barcelona.
GYM AND SAUNA OPENING HOURS:

Gym: 9.00 am to 11.00 pm
Sauna: 7.00 am to 11.00 pm